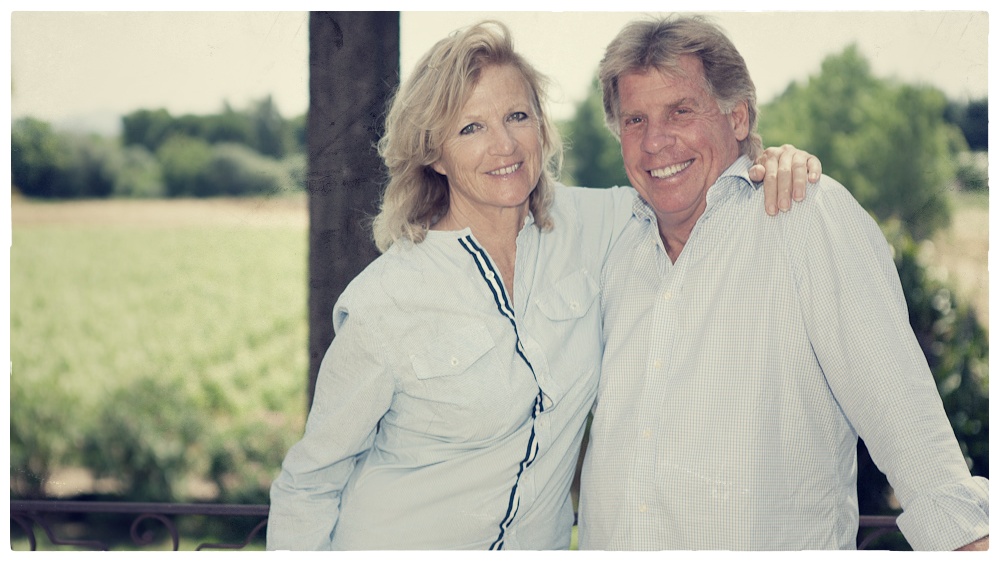 Chateau de Palayson is an award winning vineyard estate with significant historical importance. Located in Roquebrune sur Argens, Chateau de Palayson is nestled against the Roche de Roquebrune (red rocks of Roquebrune), west of Nice and between Cannes and St Tropez.
Most recently purchased in 1999, the entire Chateau de Palayson estate has had extensive renovation and restoration. Suring the process ruins were unearthed that include the ancient walls of the Roman Villa Palaio, dating back to ca. year 200BC, and the foundation of a Roman mausoleum from the beginning of the first century.
Additionally, there are twin Chapels from the 11th century ad well as the Chateau and wine caves that were converted from the estates time as a monastery. Adding to the estates beauty, formal gardens have been created throughout the grounds. Recent renovations have also included the estate's luxury Villa Palaio that is available for rent.
The Chateau's wine caves have been updated to include the latest in new equipment and technology. Chateau de Palayson is receiving international recognition and awards for its wines. There goal is to produce the highest quality wines based on traditional methods and respecting the natural elements of the its vineyards. Our grapes are biologically farmed.
Chateau de Palayson is open for business almost everyday of the year. Tastings with a guided tour of the caves and property, along with a gourmet buffet lunch of local delicacies can b arranged for groups of 25 – 40 guests. Events such as weddings, receptions, concerts or other special occasions and also be planned at Chateau de Palayson.